WE DESIGN, PRODUCE AND COMMERCIALIZE ARCHITECTURAL PRODUCTS COMPOSED OF ALUMINUM AND GLASS
WHAT WE DO
We are a company dedicated to the manufacture of architectural products in aluminum and glass. We have a modern production plant that allows us to offer the highest quality standards for safety glass such as tempered and laminated glass.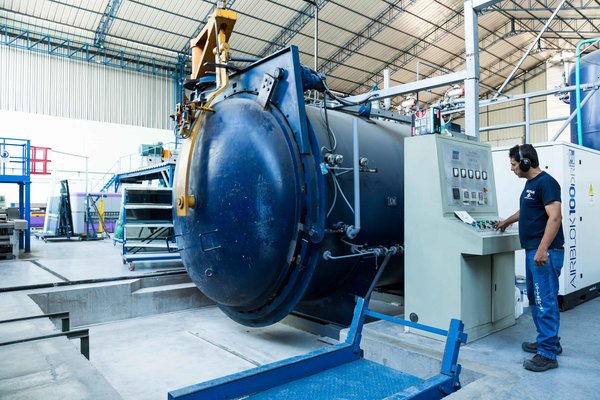 OUR OBJECTIVE
Our primary purpose is to satisfy our customers, with excellent products and fulfillment in delivery needs. We are always offering fair prices, to exceed your expectations.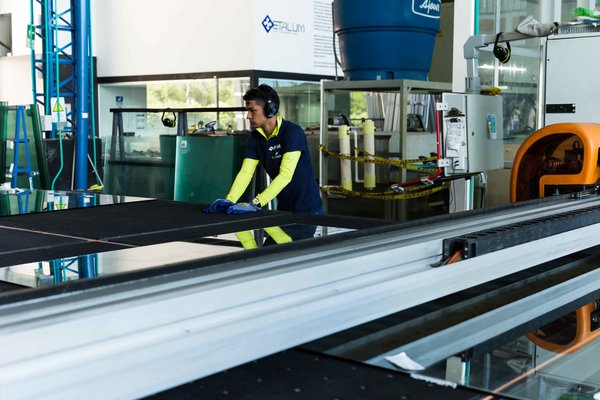 TECHNOLOGY
Committed to minimize environmental impacts, we use machinery and equipment that optimize resources by reducing waste, and promoting the habit of recycling among our employees.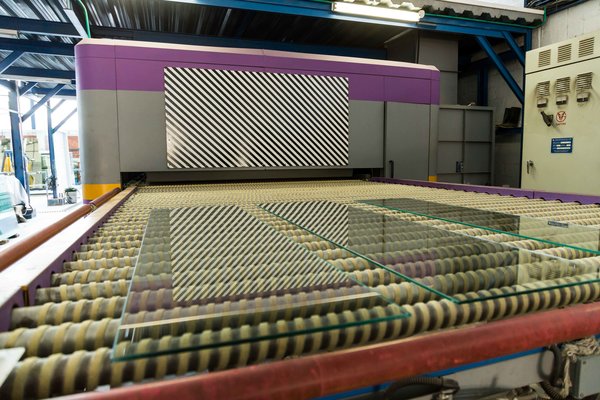 "We focus on the continuous improvement of our processes"
CONTACT US
Address: Calle 2 circunvalar 101 Sector Forjantes – Parque Industrial de Bucaramanga II Etapa. Bucaramanga, Santander, Colombia.
Telephone: +57 607 676 1292  
Mobile: +57 316 354 8119 
+57 314 296 8185
E-Mail: recepcion@etalum.com | cotizaciones@etalum.com
Web: www.etalum.com
USA CONTACT: 
Mobile: +1 818 606 7142
E-mail: sales@etalumusa.com