30 YEARS OF EXPERIENCE CONTRIBUTING TO THE GROWTH OF THE CONSTRUCTION INDUSTRY IN COLOMBIA
PRODUCTION PROCESSES
Electrostatic painting process to aluminum profiles.
Stainless Steel Accessories Line.
Tempered Glass Process.
Laminated Glass Process.
Glass Sandblasting Process.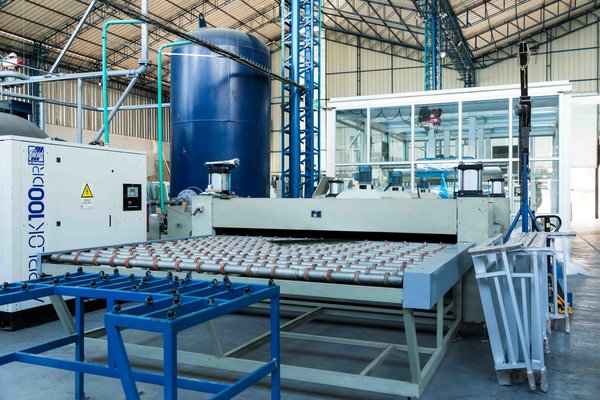 GROWTH, COMMITMENT AND INNOVATION
National Coverage:
Bogotá.
Cali.
Cartagena.
Barranquilla.
Santa Marta.
Bucaramanga.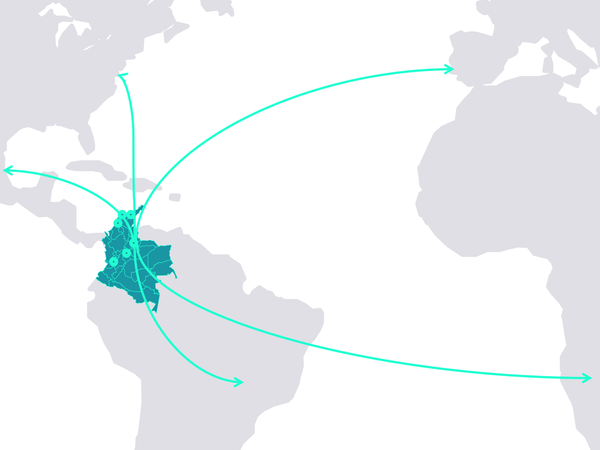 MISSION
We are a company dedicated to the production and commercialization of architectural products in glass and aluminum. In Etalum S.A.S we seek to satisfy our clients regarding excellence, quality, innovation, compliance through the support, commitment and competence of our highly professional human talent.
VISION
By 2025, we plan to be the nationwide leading company in the production and trading of aluminum window frames. With the ability to compete successfully in the international market with a broad portfolio of products with high-quality standards, compliance, and a team committed to meet the needs of customers.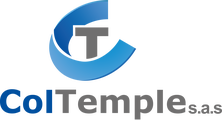 Address: Calle 2 circunvalar 101 Sector Forjantes – Parque Industrial de Bucaramanga II Etapa. Bucaramanga, Santander, Colombia.
Telephone: +57 607 6761292  
Mobile: +57 316 354 8119
+57 314 296 8185
E-Mail: recepcion@etalum.com |
USA CONTACT: 
Mobile: +1 818 606 7142
E-mail: sales@etalumusa.com